Dr. Scholl's® Pain Relief Orthotics For Arch Pain (Choose Your Size)
Product Description
We designed Dr. Scholl's® Pain Relief Orthotics for Arch Pain specifically for people who suffer from arch pain due to stress on their arch.
Product Benefits
Clinically proven to provide immediate and all-day relief from arch pain
Shock Guard® technology absorbs pain-inducing shock at its source
Extra arch support helps reduce aggravation to the tendons and ligaments which compose the joints in your arch
3/4 foot length design ensures this insert fits in most shoes, no trimming required

Designed For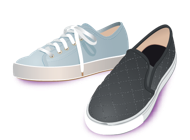 Casual Shoes and Sneakers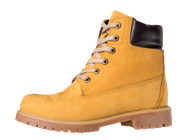 Work Boots and Shoes
Why It Works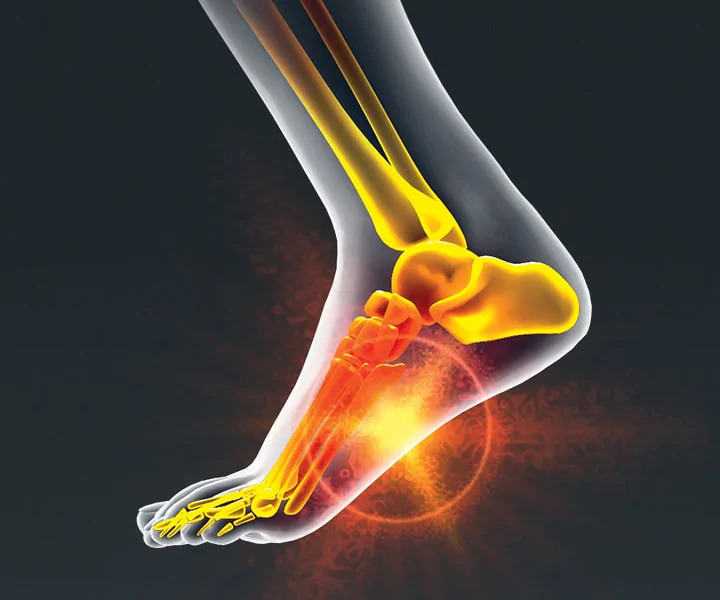 Arch pain can result from stress and strain placed on your feet, which may be associated with flat, weak, fallen or high arches.

Dr. Scholl's® Pain Relief Orthotics for Arch Pain with Shock Guard® Technology provide extra arch support where you need it most to help relieve and prevent arch pain.
How To Use
Replace orthotics every six (6) months or at the first signs of wear.
STEP 1
Insert left orthotic into left shoe with Dr. Scholl's® logo side down.
STEP 2
Repeat with right orthotic and right shoe.
---