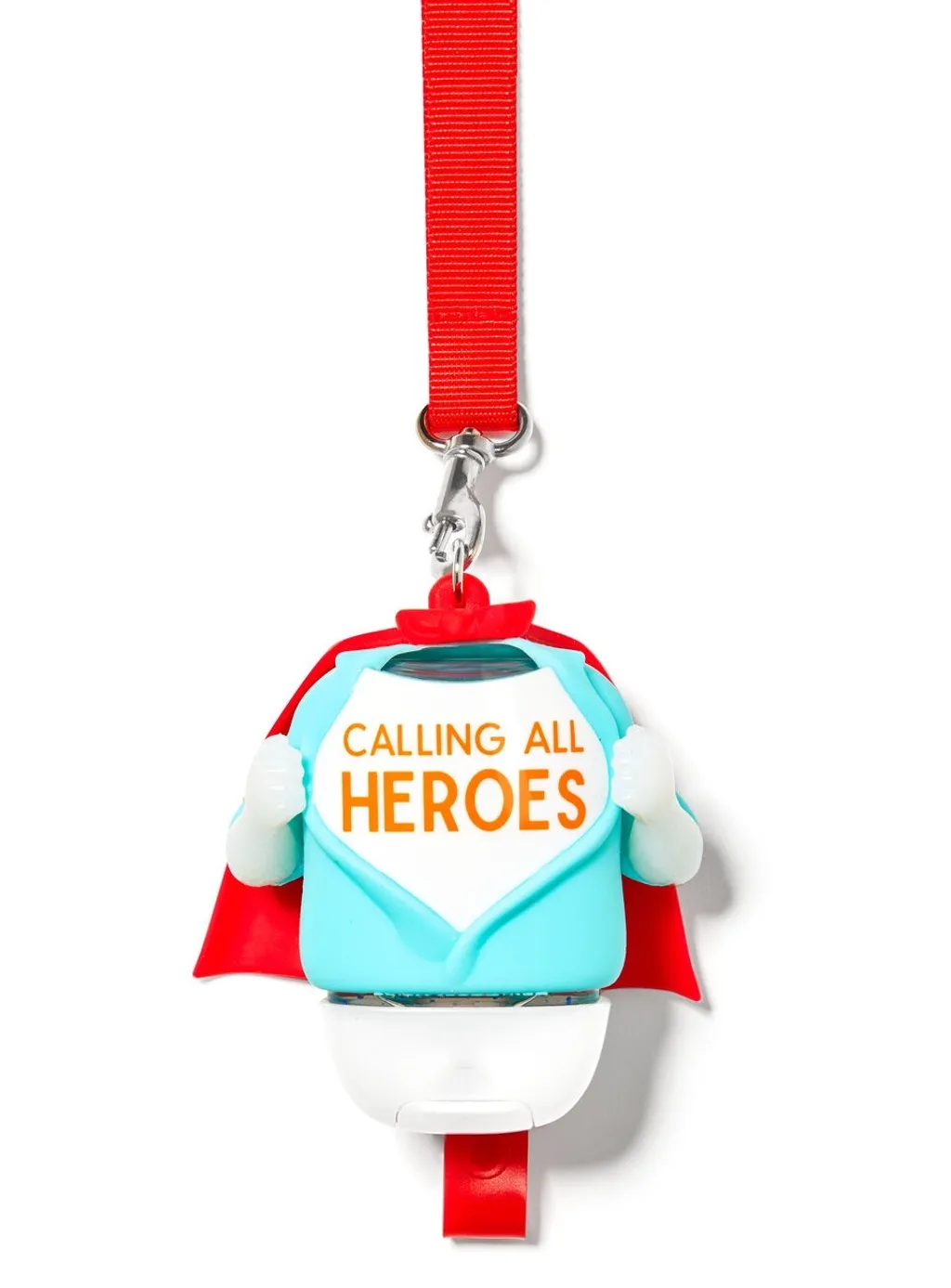 NEW
Bath & Body Works PocketBac Holder - Hero Lanyard
Product Description
The perfect germ-killing power-up for every superhero.
This PocketBac holder has a retractable badge clip & a spot for your favorite hand sanitizer. Plus, you can wear it around your neck with the lanyard or clip it to your backpack, purse and more.
Designed exclusively for our PocketBac hand sanitizers, sold separately.

---