Yes, it's true!

Free. Zero. Nada.

From today until 31st May 2020, get free shipping to any location in Malaysia when "Free shipping" option selected during checkout. No minimum purchase amount required.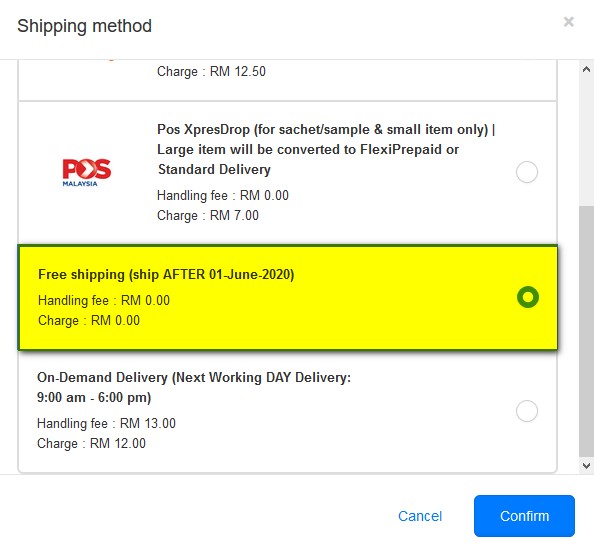 Order will only be ship after 1st June using our select couriers. 3-Days Shipping Guarantee does not apply, the order may require more than three working days to ship after 1st June 2020.

Wishing Selamat Hari Raya to those who celebrates this festive celebration and happy holiday everyone!