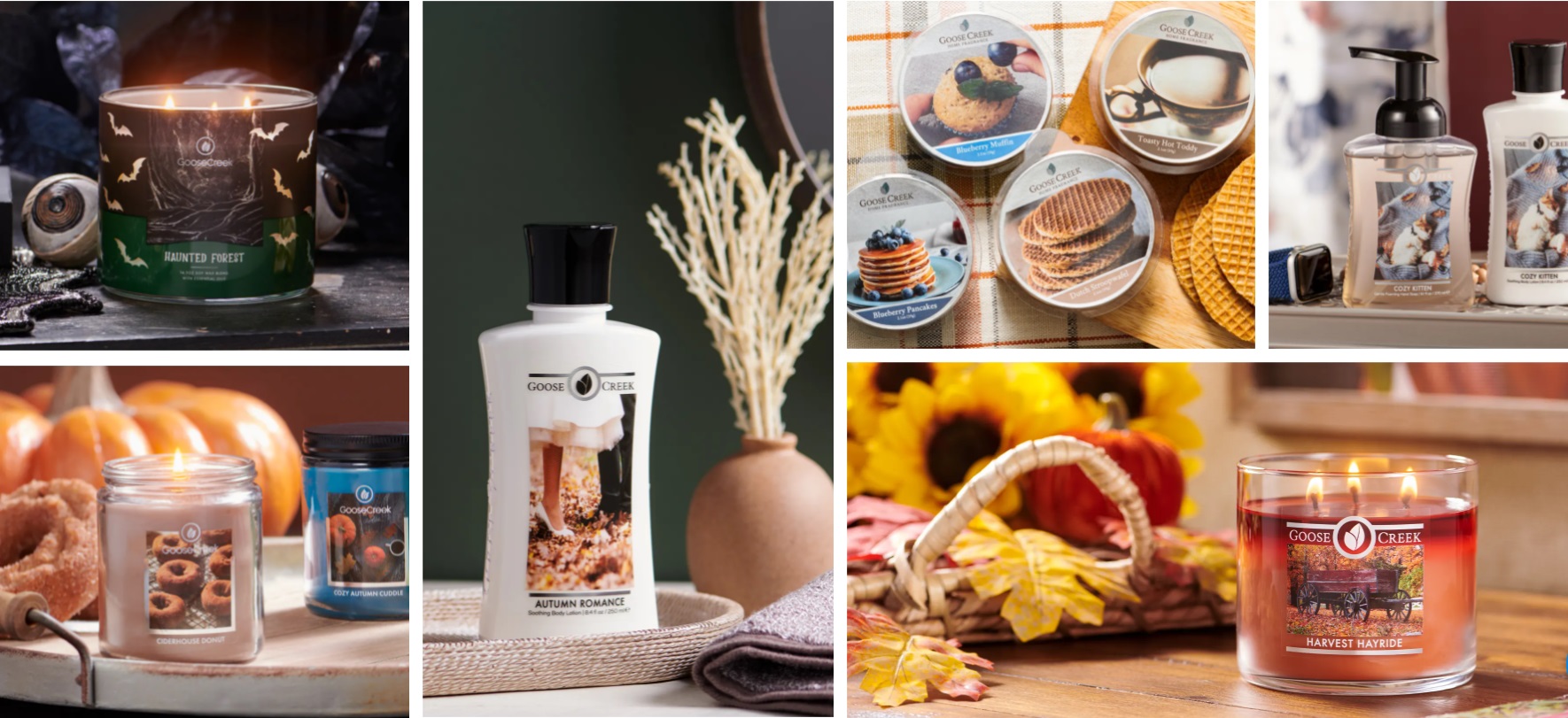 "Goose Creek, a family-owned company, was founded by Chuck Meece in the small Kentucky town of Liberty in 1998."
Chuck began a vending business right after graduating high school and spent years looking for a niche to further develop it. He tested his hand at working for himself early in life. He found it during the late '90's, as the "candle craze" was kicking off. In an effort to add to the vending business, Chuck began producing candles from his home. Read more below
Chuck met his wife Tamara, in high school. Tamara knew Chuck's desire to work for himself, so she supported his dreams of being a small business owner. While they worked side by side to pursue their hopes and dreams-a home of their own and children, Tamara dreamed of a career in teaching and went to college to earn a degree in elementary education. But as Chuck's desire increased, Tamara realized this was a thirst that couldn't be quenched, and the two set out together to make Chuck's dream a reality.
The next generation of Meece entrepreneurs, siblings Micah, Jordan, and Madison are making successful strides in the industry. Goose Creek has grown into mass production facilities across the US and relies heavily on many hard-working Americans to meet the demand in more than 75 countries worldwide. At Goose Creek, quality still comes first, as each candle is made to surpass the highest industry standards. Goose Creek is proud to be America's Best Candle!
---
Sorry, there is no product in this collection