Drunk Elephant T.L.C. Sukari Babyfacial™ Midi-sized (BONUS a mini Virgin Marula Luxury Facial Oil)
Product Description
A Limited Edition midi version of our award-winning Babyfacial + a mini Marula Oil -- The Perfect Pair!
WHAT IT IS:
Babyfacial™ is a pro-quality AHA/BHA "facial" that resurfaces to reveal greater clarity, improved skin texture and tone and a more youthful radiance. Think of it as an extra nudge for stubborn, dull skin (in other words, it'll knock your cells off).
WHAT IT IS FORMULATED TO DO:
This innovative at-home facial contains a whopping 25% AHA and 2% BHA blend including our dream team Glycolic plus Tartaric, Lactic, Citric and Salicylic acids to gently but efficiently resurface as it exfoliates the pore lining, getting rid of built-up dead skin cells by breaking down the substance that holds them to the surface.
Babyfacial™ combines potent antioxidants such as matcha tea, apple fruit and milk thistle to soothe with ultra-hydrating sodium hyaluronate crosspolymer and non-fragrant plant oils to replenish moisture and nourish skin. We chose chick pea flour over clay for brightening and balancing without over-drying and pumpkin ferment for amazing enzymatic action.
Niacinamide, a "cell-communicating" ingredient, effectively revives a healthy look and feel to skin as it brightens and tones. Appropriate for all skin types, Babyfacial™ will dramatically smooth texture, minimize the look of fine lines, wrinkles and pores and boost overall clarity—revealing fresh, radiant, baby-soft skin.
WHAT ELSE YOU NEED TO KNOW:
Babyfacial™ was created with every skin type in mind. Glycolic acids get a bad rap for being sensitizing, but we believe that the pH level and accompanying ingredients (think fragrant oils or high amounts of alcohol) can often be the real problem. We formulated Babyfacial™ at the ideal pH level of 3.5 – 3.6 with a blend of acids that work together synergistically to ensure higher efficacy without the redness and sensitization.
AWARDS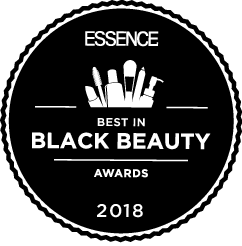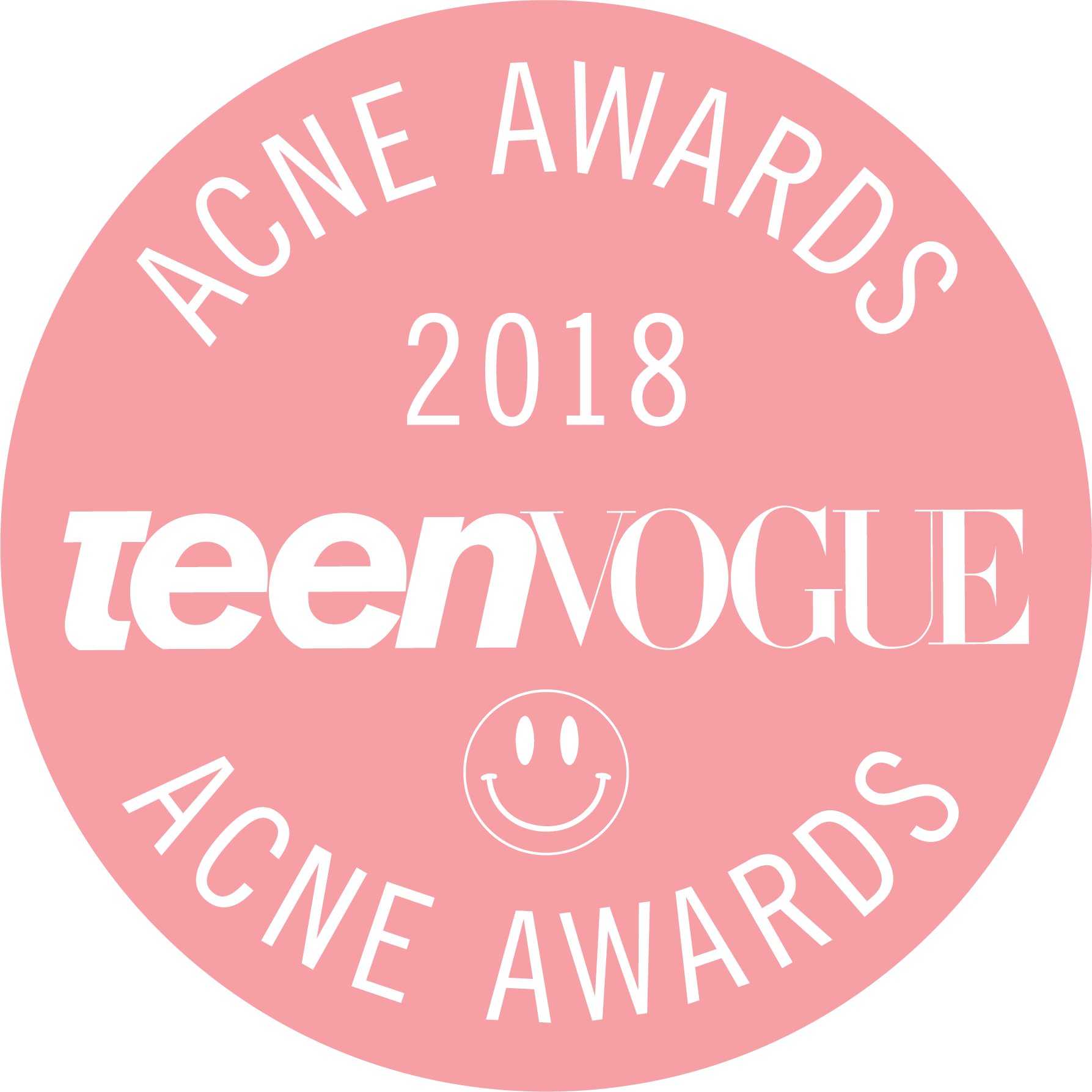 Size: 15ml
Full Size Product: 50ml for USD$80
>> Back To Drunk Elephant <<

Real Results
CONSUMER TESTING RESULTS:
95% found skin appeared revived
94% found skin to be deeply cleansed and resurfaced
93% found skin texture baby-soft and smooth
92% found skin appeared to have a healthy glow and boosted clarity
91% felt skin appeared fresh and youthful
90% found skin appeared clearer and more even
*in an independent consumer testing panel of 50 women age 25 to 55


How To Use
Use once weekly. Apply an even layer to clean, dry skin. Leave on for 20 minutes. Rinse thoroughly with warm water, pat dry and follow immediately with Virgin Marula Luxury Facial Oil for best results. Slight tingling may be experienced. Bonus! We included a mini Virgin Marula Luxury Facial Oil so you get the very best results.
Tip: Think of T.L.C. Framboos™ Glycolic Night Serum as nightly maintenance and T.L.C. Sukari Babyfacial™ as a weekly deep cleaning.
EASY DOES IT:
To get the most out of this product, we recommend starting slow and giving your other potent treatments a break.
This probably goes without saying, but if your skin is already in a confused state (i.e., sunburn, redness, or sensitized areas) wait until things are on the calm side before using this product. You've made the investment and we want you to get the maximum results.
Now go have your cells knocked off! Top your results off with our Virgin Marula Luxury Facial Oil and we think you'll have a very satisfied glow.
Babyfacial is not recommended for use by pregnant or nursing mothers. Always check with your doctor before using any new products while pregnant or nursing.
Ingredients
T.L.C. SUKARI BABYFACIAL™: .5 FL OZ
- 25% AHA blend (glycolic + (T) tartaric, (L) lactic, (C) citric acids): exfoliates surface dead skin cells and revs up surface turnover to smooth and brighten the appearance of skin.
- 2% salicylic acid (BHA): penetrates and exfoliates inside pore walls as well as on the surface of the skin, unclogging pores and providing greater skin clarity while also soothing redness.
- gram / chick pea flour: balances and brightens skin's appearance while combating dullness.
- matcha (green tea leaf), milk thistle & apple extracts: potent antioxidant blend to neutralize pollution and environmental attack, helping to condition and soothe skin.
- pumpkin ferment extract: a rich source of fatty acids and antioxidant components carotene, lutein, and carotenoids; contains naturally occurring enzymes that aid in gentle exfoliation.
- pomegranate extract: potent antioxidant properties neutralizes pollution, free radicals and other damaging environmental stressors.
- cactus extract: soothes redness and sensitivity, helping to calm skin while using topical AHAs.
- passionfruit seed oil: has antioxidant properties, improves dryness and soothes redness.
- virgin marula oil: super-absorbable oil, high in critical antioxidants and omegas 6 and 9, helps hydrate, nourish and rejuvenate skin.
- niacinamide: also known as vitamin B3 and nicotinic acid, niacinamide is a potent "cell-communicating" ingredient that restores aging skin and helps prevent moisture loss.
- sodium hyaluronate crosspolymer: has a smaller molecular weight than hyaluronic acid and is able to deeply penetrate skin, delivering excellent hydration and reducing the appearance of fine lines and wrinkles while promoting firmness.
Ingredients: Water (Aqua), Glycolic Acid, Hydroxyethyl Acrylate/Sodium Acryloyldimethyl Taurate Copolymer, Glycerin, Sodium Hydroxide, Salicylic Acid, Aloe Barbadensis Leaf Extract, Camellia Oleifera Leaf Extract, Lactobacillus/Pumpkin Ferment Extract, Lactobacillus/Punica Granatum Fruit Ferment Extract, Opuntia Ficus-Indica Extract, Pyrus Malus (Apple) Fruit Extract, Silybum Marianum Seed Extract, Saccharomyces Cerevisiae Extract, Vitis Vinifera (Grape) Juice Extract, Camellia Sinensis Leaf Powder, Cicer Arietinum Seed Powder, Sclerocarya Birrea Seed Oil, Passiflora Edulis Seed Oil, Leuconostoc/Radish Root Ferment Filtrate, Sodium Hyaluronate Crosspolymer, Sodium PCA, Allantoin, Dipotassium Glycyrrhizate, Dextrin, Polydextrose, Sorbitan Isostearate, Amylopectin, Niacinamide, Phytosphingosine, Lactic Acid, Propanediol, Citric Acid, Titanium Dioxide, Trisodium Ethylenediamine Disuccinate, Polysorbate 60, Caprylyl Glycol, Chlorphenesin, Phenoxyethanol
VIRGIN MARULA LUXURY FACIAL OIL: 0.1 FL OZ
A super-absorbable oil, high in critical antioxidants and omegas 6 and 9, helps nourish and rejuvenate skin for a youthful glow

Ingredients: Sclerocarya Birrea Seed Oil
WHAT IT IS FORMULATED WITHOUT:
Animal Fats/Oils/Musks, Benzalkonium Chloride, Benzophenone, Bisphenol A (BPA), Butoxyethanol, BHA, BHT, Chemical Sunscreens, Coal Tar Dyes, 1,4-Dioxane, -Cones, Detergent, Essential Oils, EDTA, Ethanolamines (MEA/DEA/TEA), Formaldehyde, Fragrance, Hydroquinone, Liquid Paraffin, Liquid Petrolatum, Methyl Cellosolve, Methylisothiazolinone, Methylchloroisothiazolinone, Mercury, Mercury Compounds, Mineral Oil, Oxybenzone, Parabens, Paraffin Oil, Phthalates, Polyethylene Glycol (PEGs), Resorcinol, Retinyl Palmitate, Silicones, Sulfates, Thimerosal, Toluene, Triclosan, Triclocarban
Cruelty-Free. Recycle for Earth's Sake. Supporter of IEF (International Elephant Foundation).
---