#MYCYBERSALE - Malaysia's largest and biggest online sale has officially ended. We would like to say thank you for your participation.
Don't forget to submit your receipt before 28th September 2018 to win LUCKY DRAW. Over 100 prizes to be win.

>> Stand a chance to win Samsung Note 9* <<
---
Time for GREAT deal again! Here is our offer for #MYCYBERSALE 2018 running from 03-SEPT-2018 to 07-SEPT-2018.
Great News!
We are pleased to inform you that #MYCYBERSALE 2018 has been extended till 11.59pm, 11th September 2018.
Yes, you heard it right! More days for you to shop as well as stand a chance to win a Samsung Note 9 and other great prizes.
Make sure not to miss this time!
03/09
FREE shipping for minimum order of RM20 and above.
Buy 3 or more & get 20% off: Mix & Match between Eyeshadow Single Jar and Eyeshadow Single Pressed Pan
Get 25% off for selected Huda Beauty and Anastasia Beverly Hills Lipstick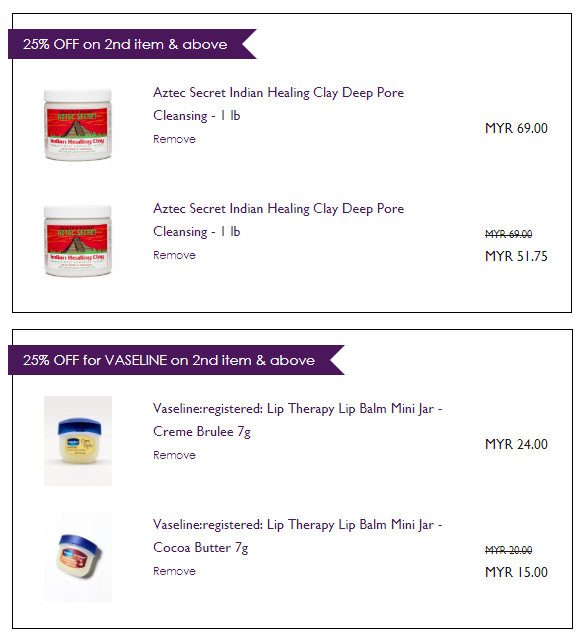 04/09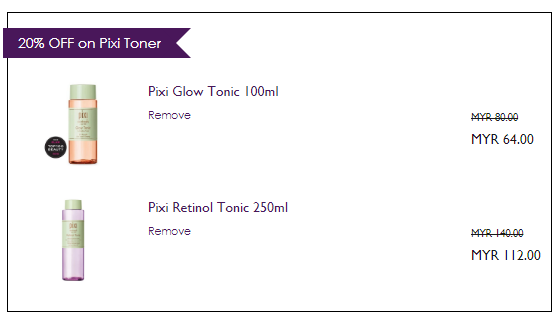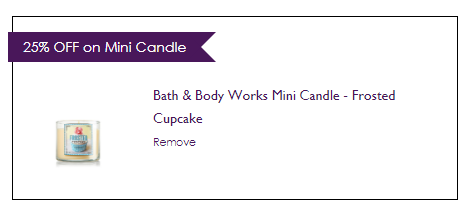 05/09
;30% off on All Juvia's Place

06/09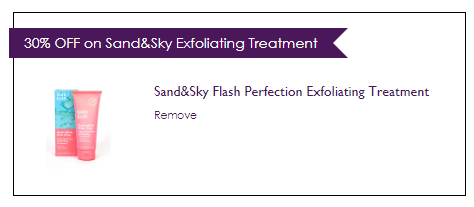 07/09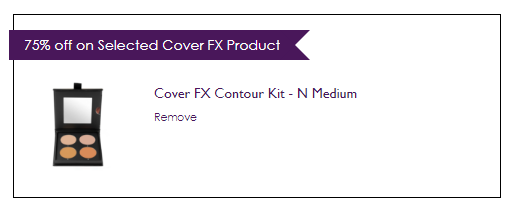 EXTENDED SALE (8/9 - 11/9)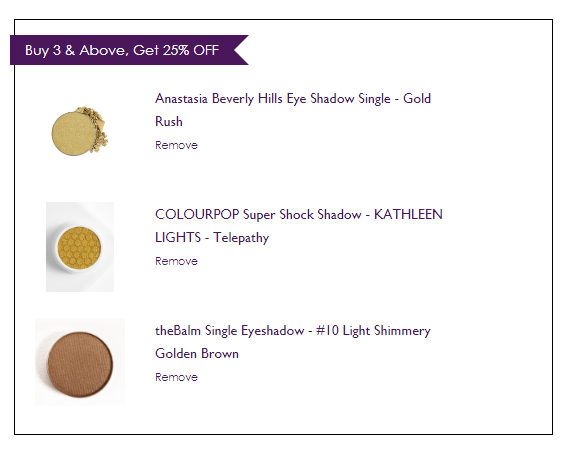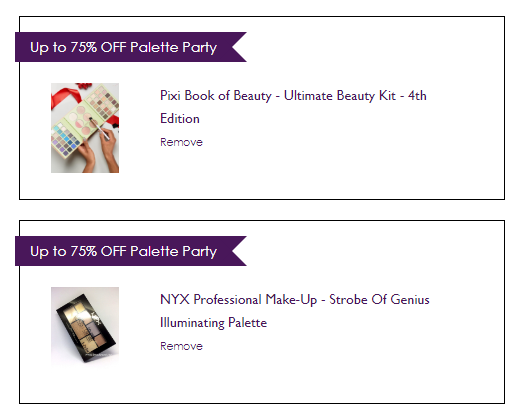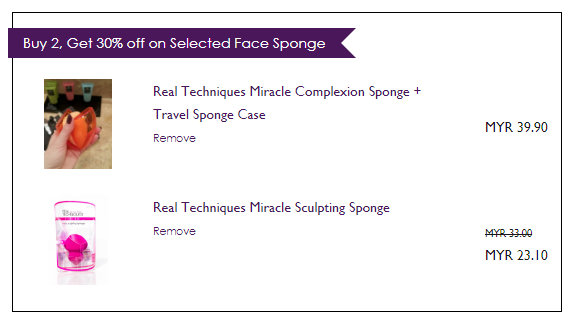 >> Stand a chance to win Samsung Note 9* <<